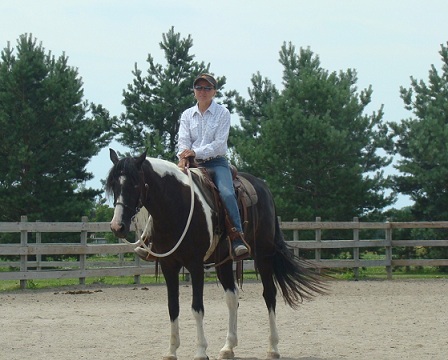 Horsemanship with Mary Ann
My desire is to share with you, all of the exceptional information I have gathered from the many talented and successful horsemen and horsewomen who have so graciously shared their knowledge with me.
My Philosophy is that every horse and handler can experience true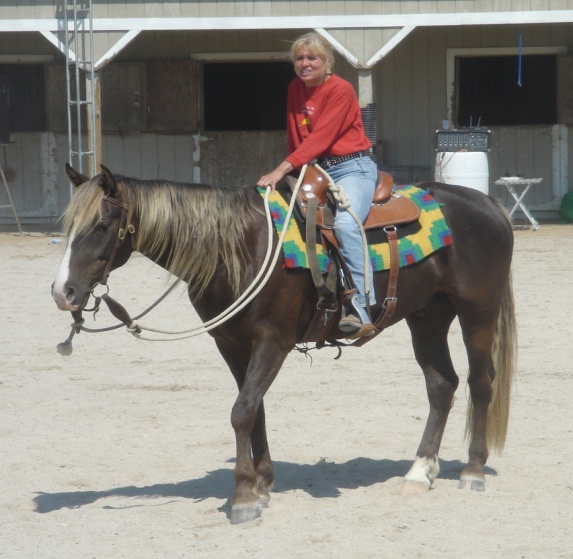 partnership. With an awareness and understanding of herd social behaviors and how horses communicate with each other in their natural setting, we can approach and develop our partnerships through the horses' point of view.
With a focus on confidence, leadership and the relationship, my goal is for both the horse and the handler/rider to attain the skills and knowledge that create the ultimate partnerships, both on the ground and up into the saddle.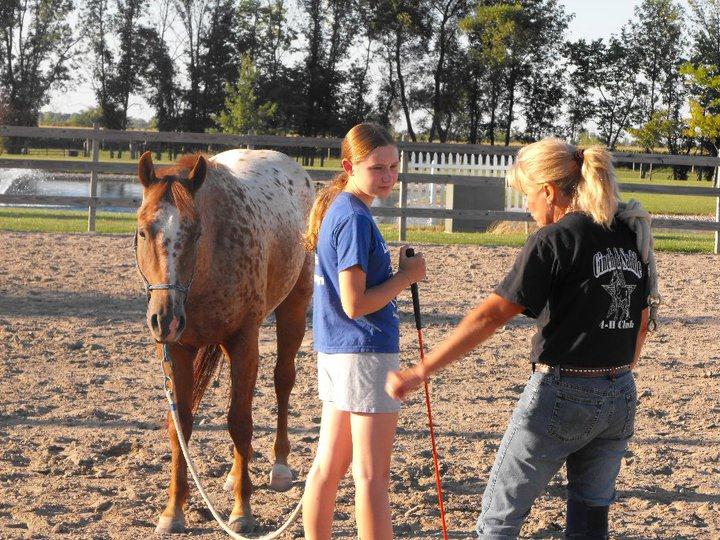 You will learn the nature of herd dynamics, to better set yourself and your horse up for success. You will learn the communication and relationship skills that will benefit both you and your horse for a lifetime. With leadership skills, young horses become willing and responsive, and troubled horses learn to trust.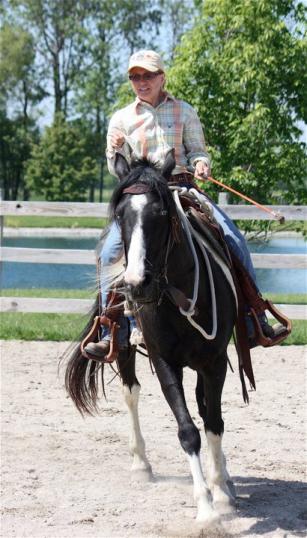 You will learn the techniques to create impulsion – where whoa and go are equal. You will learn the bio mechanics of the horse for balanced riding, so your horse can experience the ultimate freedom of movement. You and your horse will learn how to perform as partners in everything you do, from trail riding to the show ring.
Children and adults learn complete horsemanship from care to communication, both on the ground and under saddle, for a safe, fun, successful, and rewarding relationship.
I am a member of the Certified Horseman's Association, The Equestrian Professional & Rock Solid Great LLC, and I am certified in the Study of Natural Horsemanship.
I offer both horse and rider lessons, in an individual or group setting, and will travel.