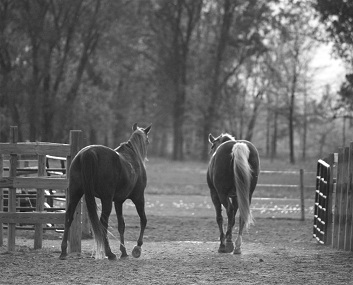 Horse Boarding is offered at The Ranch OutBack. We are a small and friendly stable offering a safe and enjoyable environment for both the horse and owner.

We offer a choice of partial to full care, with you picking the amenities to fit your needs and lifestyle. Amenities to choose from include 10X12 stall, hay, feed, pelleted bedding, stall cleaning, morning and/or night feeding, daily turnout, heated buckets, fans, standing for farrier/vet, blanketing, and more. Horses are handled by trained and professional handlers. We live and work on site.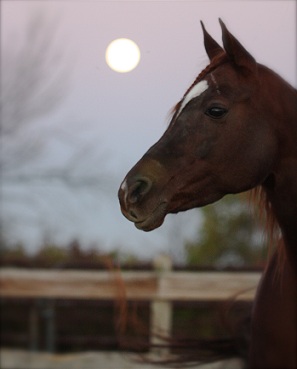 Facility and barns are clean, safe, well maintained, and user friendly, with personal lockers and heated tack rooms in each barn.
We offer a large airy 85X155 sand-footed indoor and a 220X120 sand-footed outdoor arena, horse playground and trail riding areas. Our facility is well appointed for easy trailer access and trailer parking. Turnout is in four large pastures.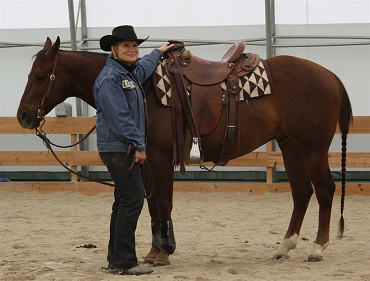 Residents are offered discount rider prices and free auditing at all events and clinics held here at The Ranch. Clinicians are screened and selectively chosen, which guarentees only the finest and most reputable educational programs at The Ranch.