About The Ranch OutBack
Loren and Mary Ann, along with the help of family members and friends, developed what is now known to many as The Ranch OutBack. From a field of beans to a ranch of dreams, what started as a small family horse farm, grew into what is now one of the most popular and prominent boarding, training, riding and clinic host facilities in the area. Year around, The Ranch OutBack is home to both permanent and short-term boarding, as well as training and rider instruction. Every summer, Loren and Mary Ann host some of the most distinguished and renowned horsemen and women from around the United States.

Because of the continued expansion into what is now a top notch horse facility, Loren and Mary Ann felt it was imperative that they develop their horsemanship knowledge and skills, in order to be able to offer a safe and dependable home for others to keep their horses and bring their horses to play.

In their pursuit to broaden their knowledge and skills, Loren and Mary Ann have made it their goal to study and learn as much as they can from the most distinguished and talented horsemen and horsewomen in the United States. With over 4000 hours of actual hands on clinic time between them, they have ridden with such experts including World Reining Champion and Hall of Famer Craig Johnson, Foundation and Performance Specialist Bruce Logan, world famous Horseman Bryan Neubert, Winner of 2009's Road to The Horse - Richard Winters, Gaited Horsemanship's Larry Whitesell, Horsemanship for Women Karen Scholl, and Ohio Certified Judge and Clinician Terry Myers, as well as Parelli Professionals Carol Coppinger, Sharon Lindy, Christi Reins, NitaJo Rush and Dave Lichman. Other actual clinical time has been spent observing experts including Dennis Reis, Craig Cameron, Clinton Anderson, Chris Cox and Walter Zettle.

Continuing Education in the study of Horsemanship is a priority and the key element to the success of The Ranch OutBack Training and Boarding Program.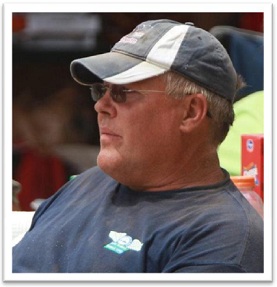 Loren has donated much of his spare time for the past seven years to the Ottawa County Junior Fair Board, acting as Assistant Horse Superintendent. Highly skilled and multi-talented in many areas, Loren has developed and continually strives to maintain a safe, fun and user-friendly ranch.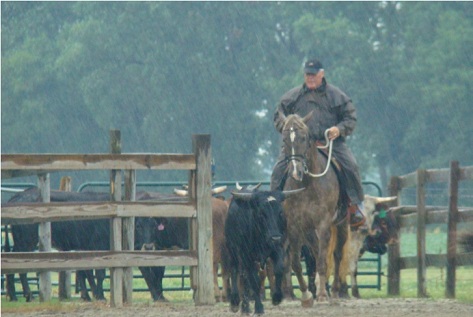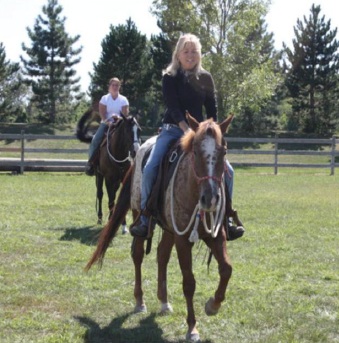 Mary Ann has donated 15 years of her spare time to the Ottawa County 4-H Program. She is Horse Advisor for the Ottawa County 4-H Making Strides Horse Club, past Secretary for the Ottawa County Senior Horse Advisory and she is Coach for the Oak Harbor Area Interscholastic High School Equestrian Team.
Because of her love of horses and people, your experience at The Ranch OutBack is always truly relaxing, rewarding, educational and enjoyable.